A Planned Gift to The Village means providing support for generations to come. We will guide you through your options and tailor a plan to your interests, philanthropic goals and financial preferences. Many options offer great tax benefits. Once you've made a commitment to The Village we will continue to provide comprehensive ongoing support.
Explore your possibilities on this website or contact Sarah Adanti, The Village's Senior Director of Development, at (860) 297-0545 or sadanti@thevillage.org for your confidential consultation.
NEW LAW: Federal economic stimulus legislation may affect your giving.
Special Tax Incentives for Giving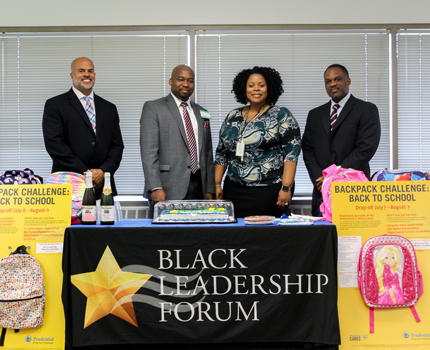 A bequest is a gift provision in your will or revocable living trust. All assets, including cash, securities, real estate, and tangible personal property, may be transferred to The Village for Families & Children at the end of your life.
Each and every day donors to The Village are contributing to our mission and helping our institution make a lasting impact on families' lives. Read some of their stories...
The IRA Gift is a tax-smart way to make an impact to The Village for Families and Children using your traditional or Roth IRA. Learn more about the benefits of this gift type.