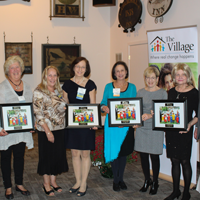 The Village for Families & Children is grateful for the support provided by donors who have made planned gifts to our Institution. Through their generosity, these individuals have demonstrated their commitment to the future of The Village through gifts that have created meaningful legacies. Here are some of their stories.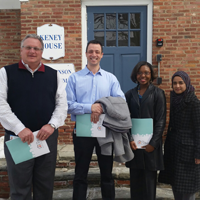 The Village Legacy Society is a devoted group of donors who have named The Village as a beneficiary in their estate plans.
Your legacy can endure at The Village for Families & Children with the creation of an endowed fund. Such a fund continues into perpetuity, as annual distributions are made from investment earnings in order to support the activity or program you designate.